Thrive Together: The Journey to Private Practice | Fri. 7/19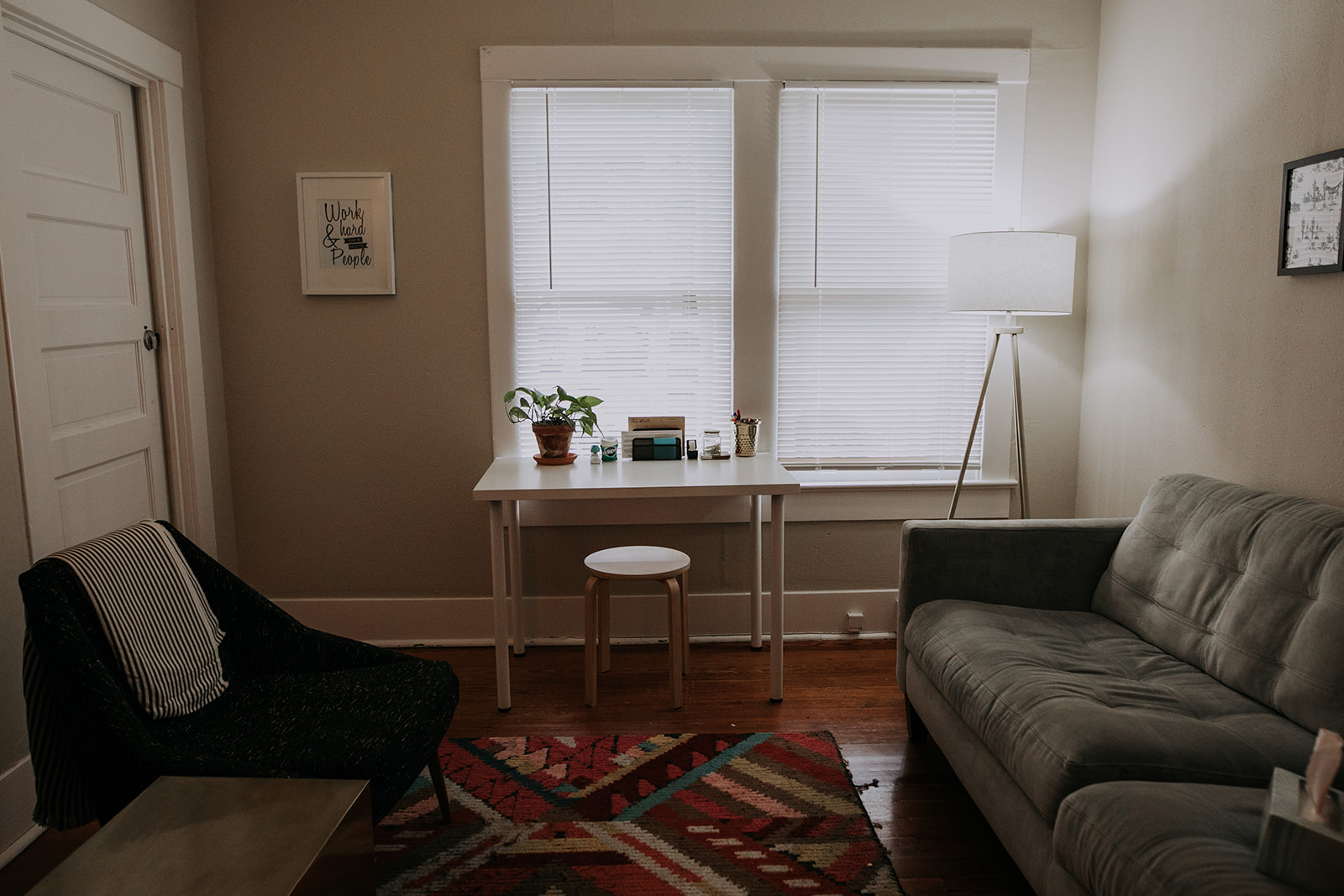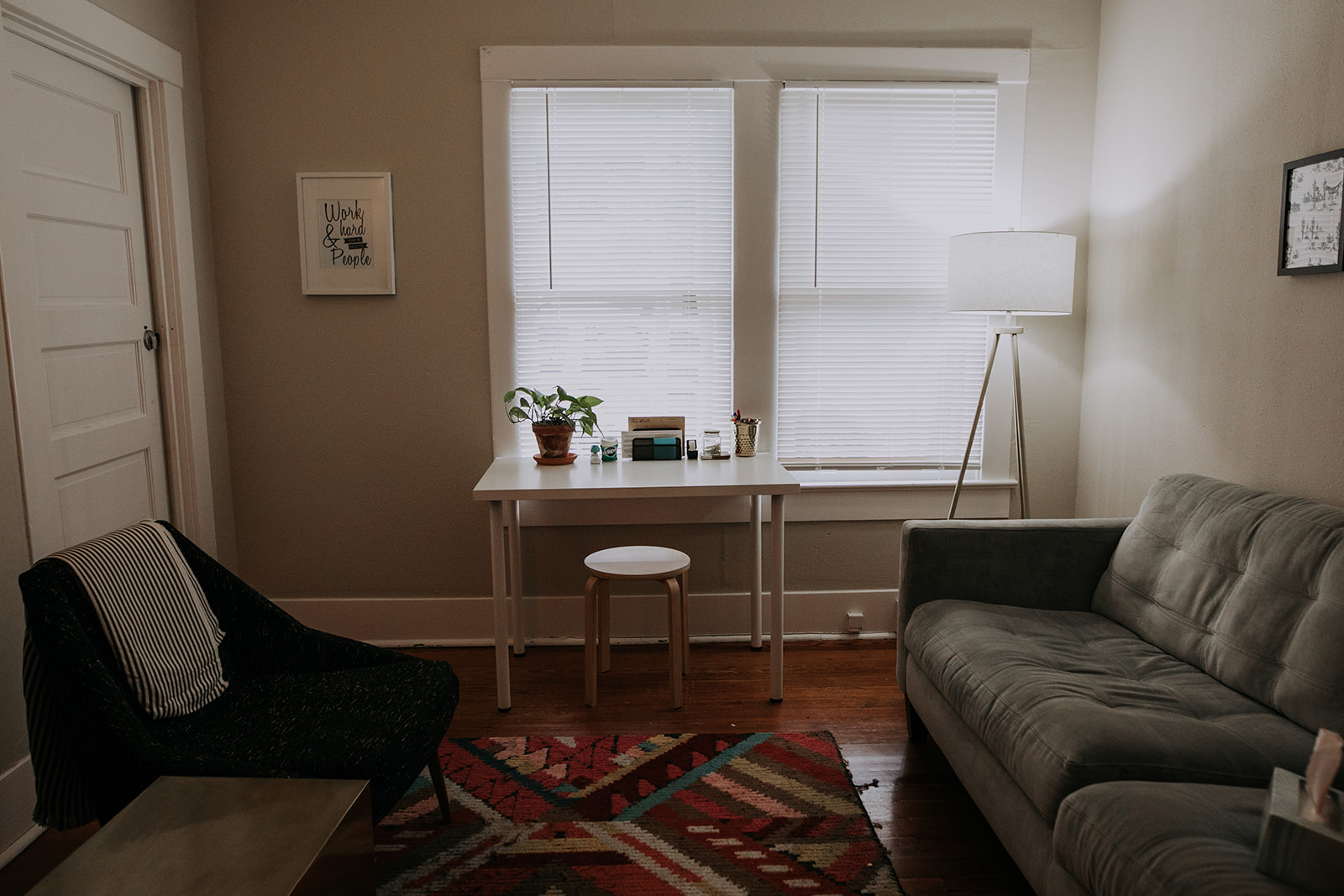 Thrive Together: The Journey to Private Practice | Fri. 7/19
Location: Greater Good Coffee Roasting Co.
Date: Friday, July 19
Time: 10:30am - 12:30pm
Taking the leap into private practice can be scary, but it's also so rewarding! There is no one way to do it, and what we have found to be so refreshing is to hear from others their own personal stories of how they got to where they are, and how they continue to nourish themselves while also operating thriving businesses.
Join us for the second Thrive Together panel discussion, which will allow several clinicians with varying backgrounds to share with us how they got to where they are today. We'll share personal stories of how each clinician made the decision to venture into private practice, what were the key deciding factors, any obstacles or road blocks they had to overcome, and everything in between. It's sure to be personal, and also extremely informative!
Our hope for this event is to provide a safe space for fellow mental health professionals to ask questions and dream big. We hope you may walk away feeling confident enough to lean into the desires that are beckoning for your attention and know that you have the space and the community to ask for help along the way.
Vanessa Flores of Colors of Austin Counseling is the brainchild of this event series, and she knows how possible it is to grow your business if you're clear about WHY you want to it, and she wants to share some of those insights with others. This will be a safe space to ask and share openly about the often untold sides of private practice and some of those other harder-to-discuss topics that are truly beneficial.
Who will be on the panel?
MODERATOR: Vanessa Flores, LCSW-S
PANELISTS:
What's the overall structure for the event?
15 minutes to arrive, mingle and grab coffee

45 minutes of facilitated Q&A

45 minutes of open Q&A from the audience

15 minutes to network and close the conversation